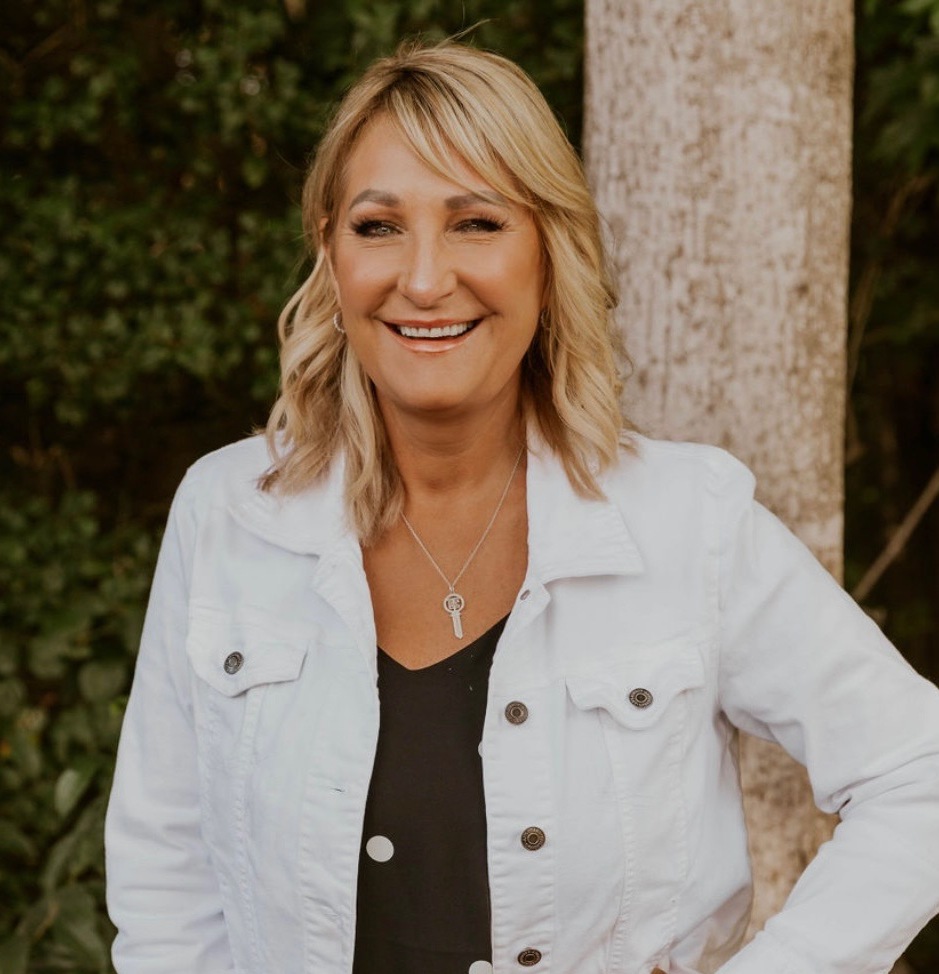 Amy Parham
Owner/Broker-In-Charge
Cell: 864-275-5596
Email: amyparham7@yahoo.com
View My Listings
Hi! My name is Amy and I have been a licensed real estate professional since 2005, however my passion for real estate began long before that.
I was raised by a single Mom who struggled to save the money to purchase a home for our family. She worked very hard and eventually was able to purchase our first home. I will never forget walking in to the house for the first time and watching as my mother kneeled next to the fireplace, crying and thanking God that we were finally HOME.
This has fueled my passion to help my clients and solidified the significance of what having a home really means. I don't take the opportunity to help my clients on that journey to find THEIR HOME lightly. My mother went on to start Red Door Realty and became very successful in real estate. She passed the torch of the company to myself and Sitara Hultman in 2022.
Prior to selling homes I had my own interior design staging business, owned several rental properties, and remodeled and sold several homes. I also was licensed as a loan officer. All this has laid an amazing foundation that enables me to help my clients navigate all aspects of the real estate process. I have consistently been a top producing agent selling millions of dollars in real estate every year.
I am also a Mom of three amazing sons. My youngest son has autism. For this reason I have a desire to use my resources and time to support causes that assist the autism community. I have a dream of building a neighborhood for high functioning adults with autism where they
can live independently with some assistance.
I work with buyers, sellers, and investors and I would love to work with YOU!