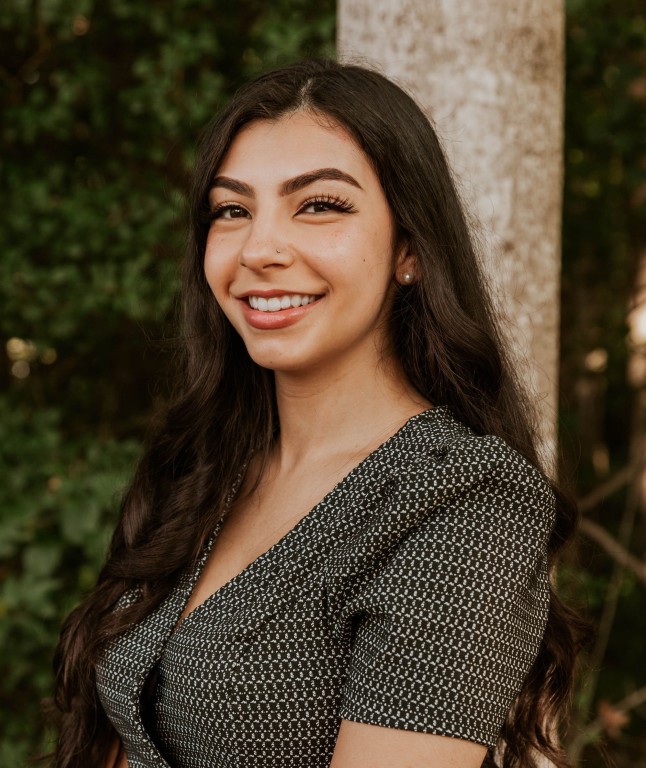 Angela Hernandez
REALTOR®
Cell: 864-350-2430
Email: h.angela2316@gmail.com

Hi! My name is Angela and I would LOVE to help you buy or sell your home!
Although I currently live in Greenville, SC I am originally born in Michigan. I began working in the healthcare field in ophthalmology under a sub specialist. I thrived working in a people-centered environment but after a few years I felt as though I had hit a glass ceiling. In search for a change, I decided to pursue a career in Real Estate.
Now I am so excited to be helping clients in this beautiful area. My passion projects include ocean marine life conservation with an emphasis on sharks.
Aside from being a proud member of Red Door Realty, I enjoy spending leisure time working out or reading. My hobbies include amateur
astrophotography & hiking.
I'm a mother to a beautiful 5 year old daughter & a cat mom to two rescues who all push me to be the best mom & person I can be.