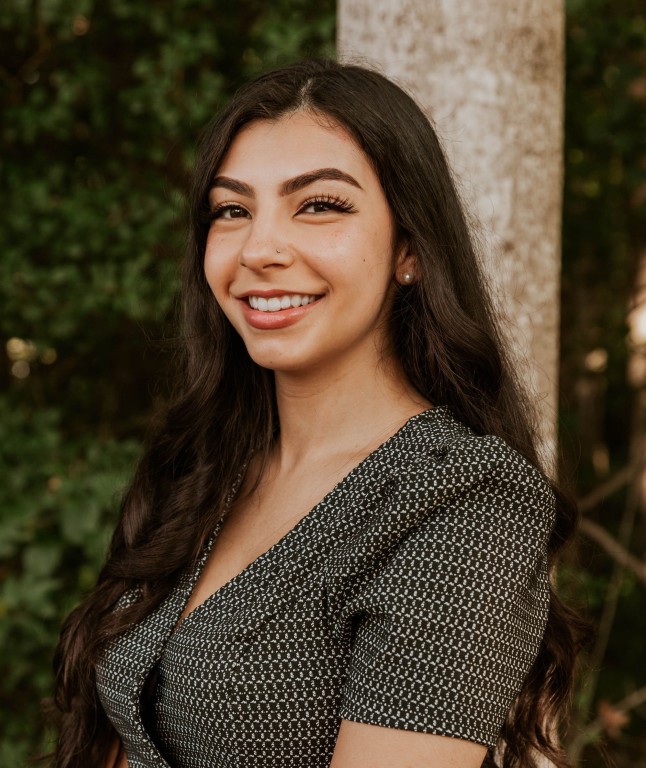 Angela Hernandez
REALTOR®
Cell: 864-350-2430
Email: h.angela2316@gmail.com

Hey there! I'm Angela & I'm absolutely thrilled to be your go-to real estate agent!
Originally from Michigan, I now call Greenville, SC my home sweet home. Although my career started in the healthcare field, working alongside an Ophthalmology sub-specialist, I always felt a desire for something more. In search for a change, It was time to break through that glass ceiling & embark on a new journey in real estate.
Now, I wake up every day with a contagious enthusiasm for helping my clients navigate the exciting world of buying & selling homes in this stunning area.
Beyond real estate, I'm truly passionate about ocean marine life conservation, with a particular focus on protecting our incredible sharks. In addition to my other passions, I am also deeply committed to mentoring youth minority students. I firmly believe in the power of education & mentorship to uplift & empower the next generation. Being able to guide & support young individuals as they navigate their own paths is incredibly rewarding to me.
When I'm not busy at Red Door Realty, you can find me indulging in my favorite pastimes. I love staying active through workouts & finding solace in a good book. Hiking & amateur astrophotography are my hobbies of choice, as they allow me to connect with nature & capture its breathtaking beauty.
Above all, I'm a proud mother to an amazing daughter, who constantly inspires me to be the best mom & person I can be. Let's not forget my two adorable rescue cats, who have found a very special place in my heart as well.
So, whether you're looking to buy or sell, I'm here to make the process smooth, enjoyable & tailored to your needs. Let's make your real estate dreams a reality together!