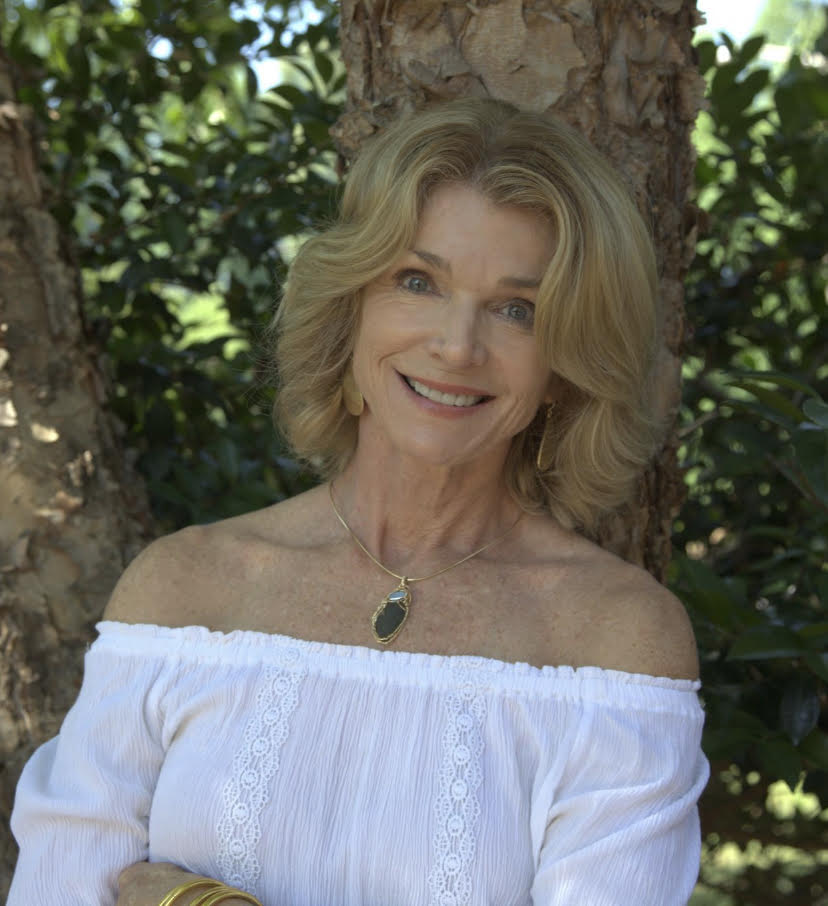 Angie Chandler
REALTOR®
Cell: 843.513.0564
Email: chandlera622@gmail.com
View My Listings
I strive to help my clients not only find their best home, but also to live their best life.
Hi! My name is Angie Chandler and I'm excited to be part of the Red Door Realty team. I am a native of Greenville and have witnessed the transformation and evolution of our city from a small textile mill town into a thriving hip city that has maintained its Southern charm and hospitality.
As a woman who has worked in business, healthcare and spa industries, I have discovered that there is a real need to bring a sense of wellbeing and positive change to the real estate industry … a change for the better. Meaning, it should never be a stressful and grueling experience to sell or buy a home. Instead, it should be one that makes you FEEL GOOD.
Buying a home is a very personal and BIG decision. An experience that should make one feel excited and have peace of mind. It should result in a complete lifestyle. One full of happiness, good health and positive outcomes.
I strive to incorporate high integrity and the kind of communication that is necessary to build trust. I utilize a team approach to helping clients not only locate the kind of home they seek, but also to acquire an overall sense of contentment and JOY with both the decision and the process.
Here in the beautiful upstate of South Carolina, we are blessed to have lots of beautiful nature to explore, mountains, lakes, rivers and, of course, our amazing vibrant downtown with tree-lined streets filled with great food, music and art. We also have some wonderful small town communities that offer tranquil living with plenty of conveniences making them excellent choices for working families looking for that work-life balanced lifestyle.
When I am not helping clients find their perfect nest … I am involved in passion projects for wellness and wellbeing and enjoy an active lifestyle that involves working out, hiking, paddle boarding and cooking up healthy meals.
Let me not only help you find your next home, but also help you live your best life. Welcome to Red Door, where you can feel the difference.