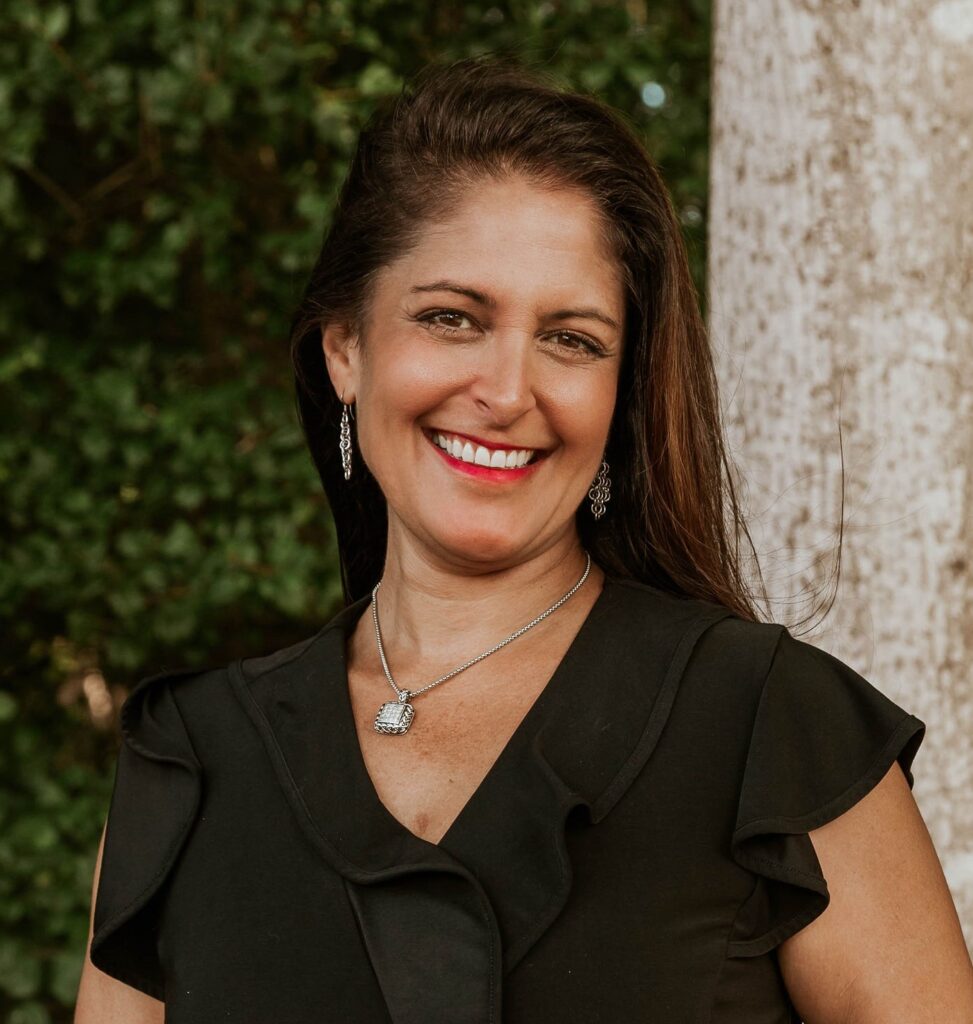 Sitara Hultman
Owner/Broker
Cell: 864-884-6623
Email: shultman11@gmail.com
View My Listings
Sitara is a Real Estate Broker, Investor and the Co-Owner of Red Door Realty
A little background: Sitara was raised by her mom and moved around a lot as a child while her mom advanced her nursing career. Watching her mom succeed as a single woman raising a child instilled in Sitara a strong work ethic and also taught her to follow her dreams no matter how difficult or impossible they might seem.
As an adult, after finishing college with a BA in Psychology, Sitara explored some entrepreneurial endeavors, including real estate investment, but opted for the stability of a corporation and went on to build a career in sales, marketing, and business management. Perhaps her most exciting experience during that time was an assignment that had her living in London, England, for 6 years. While living abroad, Sitara was fortunate to travel all over Europe and experience different cultures, languages, ways of life and many beautiful countries!
As exciting as Sitara's career was, she longed for better alignment with her personal values and a greater ability to support and give back to the communities she is passionate about – animal rescue, animal rights and Seniors. In her search for alignment, Sitara left the corporate world in 2019 and took her business learnings to a new career in real estate. Real estate? Yes, real estate. Sitara loves buying and selling real estate on her own and she realized that an actual career as a real estate professional would allow her to help people within the communities near and dear to her heart with real estate services as well as with sponsorships and financial support.
Fast forward to today and Sitara is the proud co-owner of Red Door Realty in beautiful Travelers Rest. Covering the entire upstate of South Carolina and cooperating with areas all over the USA. At Red Door Realty, the mission is not only to help people buy, sell and invest in real estate, but to help REALTORS reach their career goals while aligning with their personal values and supporting the communities they're passionate about. Sitara takes real estate very personally and looks forward to helping you! Check out some of our featured listings here!